Today's advertiser administration update includes improvements that Fresh Crackers marketers have demanded. Fresh Crackers is a community of PR marketers, who take care of marketing on social networks for companies and corporations.
The first improvement is the "copy campaign" button (first image). It appears in the campaign details next to the "Edit Campaign" and "Archive Campaign" buttons. This button redirects you to the campaign creation form and presets all the data from the original campaign to the new campaign form.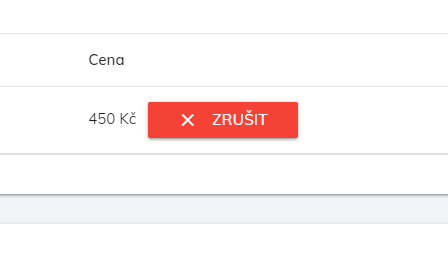 The second enhancement is the ability for advertisers to withdraw their offer or counter-offer before the three-day publisher acceptance period expires. (second picture)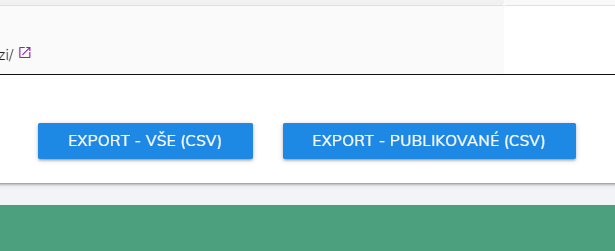 The third improvement is the extension of the export of campaigns by exporting the current status of all trades, including unfinished ones. "Export – published" is suitable for further use in SEO tools for tracking backlinks. "Export – all" (third picture) is suitable for ongoing reporting of the status of the campaign for clients of marketers.